Who We Are
---
Behind every quality product, there is CARE and PASSION.

Our team is no different!

Here is a BIG shoutout to our amazing team that's working tirelessly behind the scenes to bring the FreshFind vision to life.
---
---
Contributor Wall
Thank You
---
Our Journey
April 2020
The seed for FreshFind is planted in response to a need for local farmers to sell their products during the COVID-19 pandemic.
May 2020
The idea begins germinate with product design and a prototype of an e-commerce ecosystem for local food.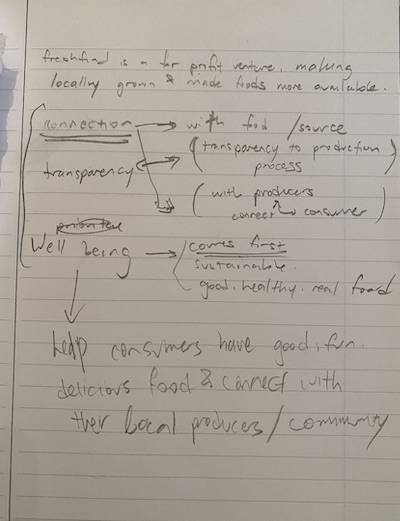 August 2020
FreshFind sprouts its first pilot market in Kingston, ON and welcomes the YGK West Market to the FreshFind family tree.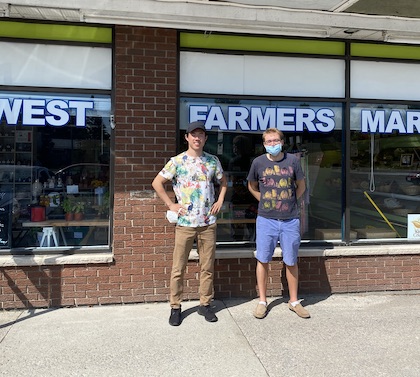 September 2020
The team starts to grow...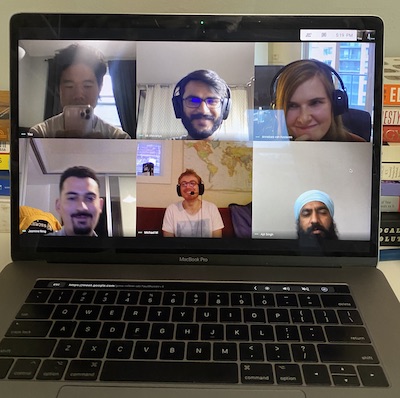 October 2020
FreshFind is repotted into its first office in a half basement in Toronto, Ontario.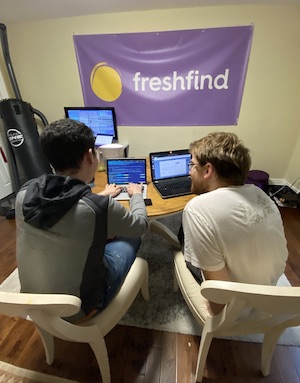 November 2020
FreshFind is continuing to grow having served over 1000 customers and branching out to more markets and communities with fresh, local food.
---
Does freshfind's mission interest you?

This is a big mission and we can't do it alone! Please reach out to us no matter your background or skillset. The only requirement is interest.

We'd love to chat with you!
Contact Us