Growing at FreshFind
FreshFind is built by people just like you. We are individuals coming from very different backgrounds to collaborate on a single mission. If you are excited about what we do or what we could be doing, let's chat! We're always looking for more people to join us and grow together with.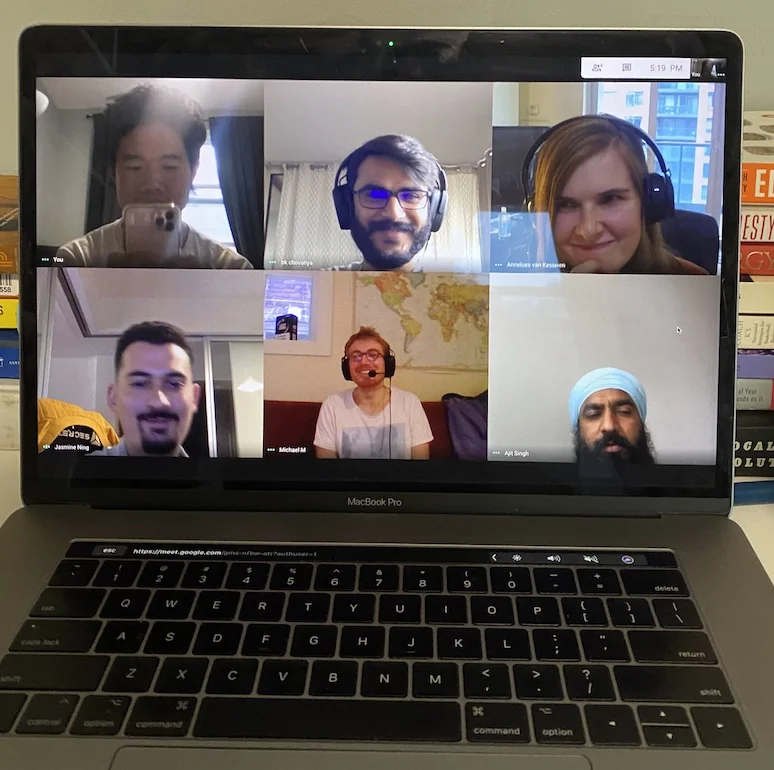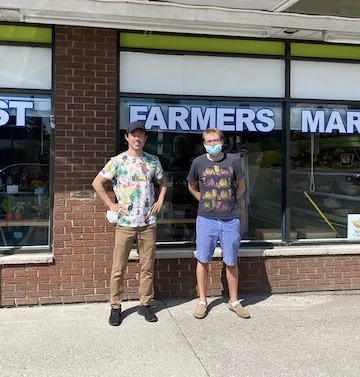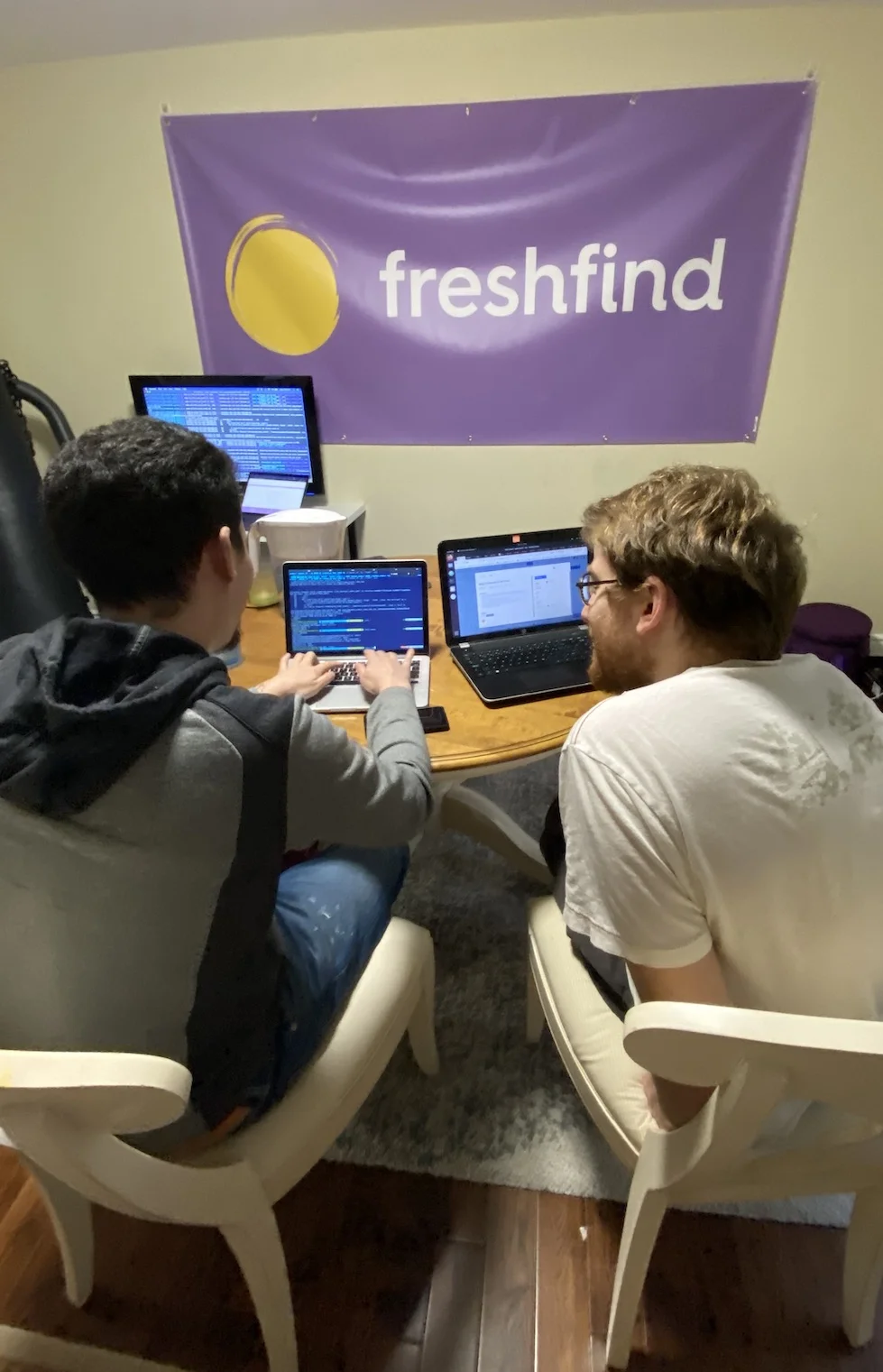 Want to find out more? Let's chat.