How It Works
1) Pick a market near you
All of our markets are hand picked & onboarded with care.
2) Shop unique local products
Every product is hand made & grown by local producers near you.
3) Pick up or get it delivered
Options depend on each market.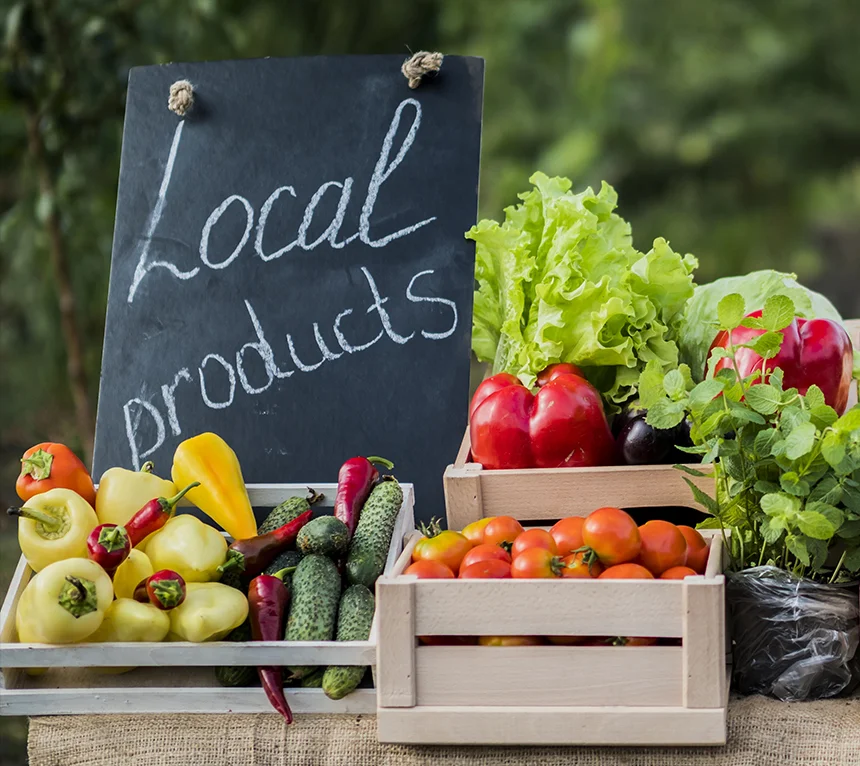 fresh & unique products
One of a kind products grown & made by real local people.
direct from local producers
All products are directly listed & sold by the producers.
sustainable & regenerative
Supporting the local economy & community for the long run.