Welcome to FreshFind!
Your online marketplace for small-batch local-made food & crafts
Find real artisans near you offering their small-batch creations. Everything made by hand with passion and love.
Started in 2020 as a way to support farmers' markets in Ontario, we're on a mission to make local more accessible everywhere!
Discover & experience local wherever you are.
- FreshFind Team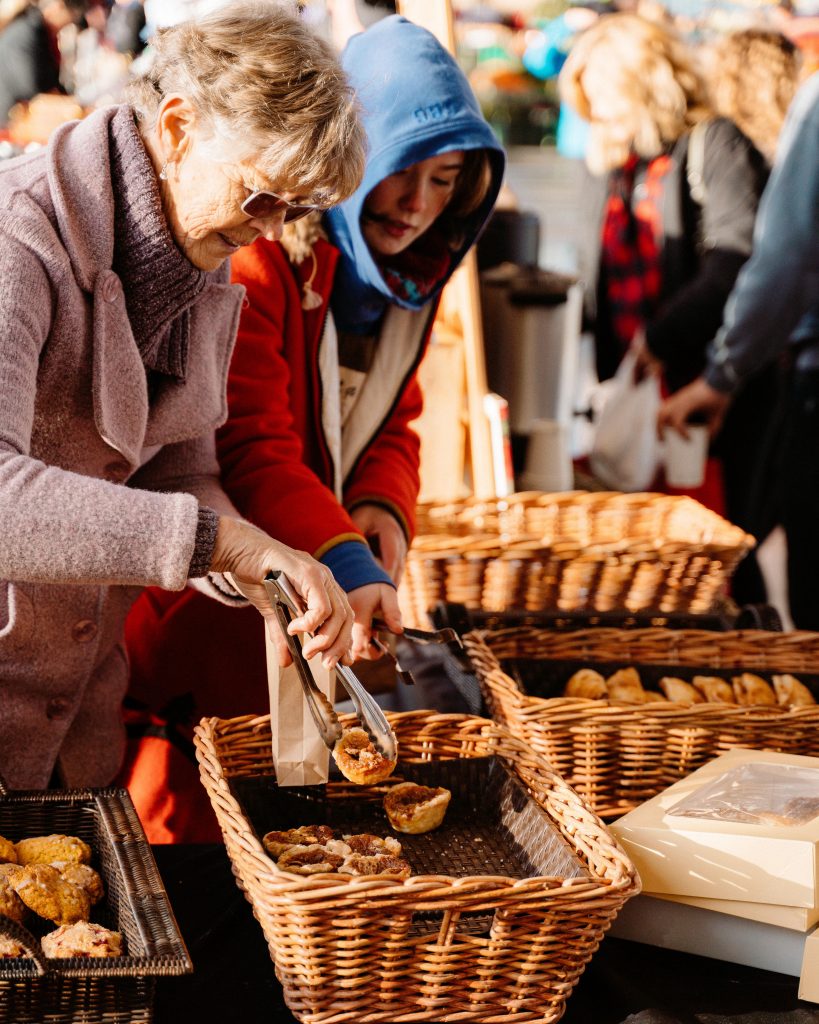 How It Works
Find artisans and their creations based on your location. Support nearby bakers, chefs, farmers, brewers, artists.. you name it! Each item is uploaded and sold directly by the artisan.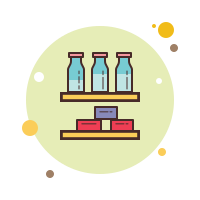 1) Discover
Find amazing artisans of Toronto & their creations.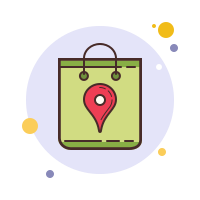 2) Shop
Buy unique, handcrafted goods.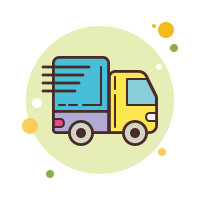 3) Pickup / Get Delivered
Each artisan has different options.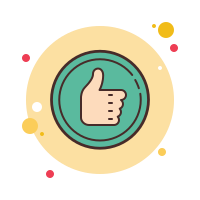 4) Enjoy & Share
Enjoy your goods, leave a review, and share with friends & family!
Why shop on FreshFind?
Support real people near you
Every purchase you make provides a livelihood for a local artisan and their family. Each item is uploaded and sold by the producer.
Goods made with passion & care
Local, small-scale production means more hands-on care from real humans. Notice the difference in quality and uniqueness of each item!
Ethical & sustainable practices
Our artisans produce in small-scale and care about who is consuming their products and what impact it has on the environment.
Boosting local economy
Your money stays and circulates within the local economy, helping our communities thrive, unlike buying from big corporate producers.
Where do I start?
As a Local Consumer
Start shopping some unique, small-batch goods offered by real people in and around Toronto.
As a Vendor
Are you an artist, artisan, chef, or grower wanting to sell your goods on FreshFind? Find out more on what it takes.