Sell your goods, earn money
Launch your free online store today.
Simple to set up. No credit card required. No monthly fees.
Find new local customers who want to buy from you
Take your business online with an attractive, no-code website. Unlock new insights for growth through our omni-channel data analysis tools. Connect with customers looking to support their local economy.
Find new sales channels and customers
Grow your business by finding new customers and businesses to sell to.
Easy to Use Tools
Launch your online store easily, and take advantage of powerful tools to streamline your business both online and in person.
Take your business online
Give customers the option to buy from you online, with delivery or pickup.
Get listed for free
Show up on our front page to consumers near you, and help even more people discover what you have to offer.
Join a community of creators like you
FreshFind is home to independent farmers, bakers, brewers, chefs, artisans, crafters, artists, and other creators. If you are a producer wanting to show off your goods, we'd love to have you.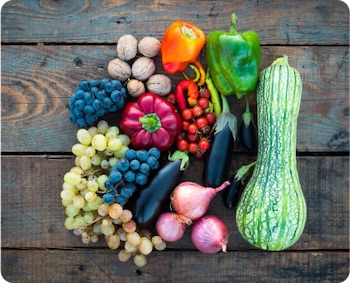 Growers
Fruits, vegetables, meats, and other farm goods.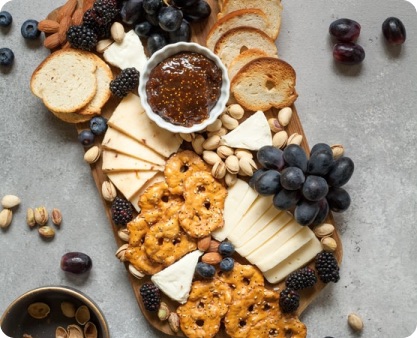 Bakers & Chefs
Food, drinks, pastries, and snacks.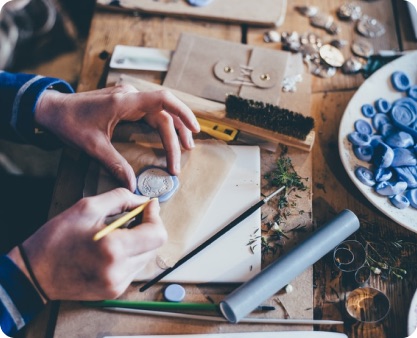 Makers
Arts, crafts, painting and woodworking.
Simple to get started
01
Sign Up
Set up your proifle in only 5 minutes.
02
Add Products
List your products with a description and photos.
03
Ship Orders
Set your pickup and delivery schedule. Receive and ship orders based on your availability.
04
Collect Payments
Receive money through automatic direct deposits.
Transparent pricing
Set up your store & list it for free
Never pay to have an online store. List it on our website for free.
Pay 5% fee when you make a sale
When you sell an item, a 5% fee will be charged.
Pay Stripe transaction fees on card sales
We use Stripe* to process payment transactions. Stripe charges a 2.9% +30c fee to process card payments. On payouts, there is a 0.25% + 25c fee (for each direct deposit) and a $2/month fee on any month there is a deposit.
* Stripe is a world leading payment processing platform that facilitates secure, SSL-encrypted transactions. Our partnership with them allows us to protect you and your buyers 24/7.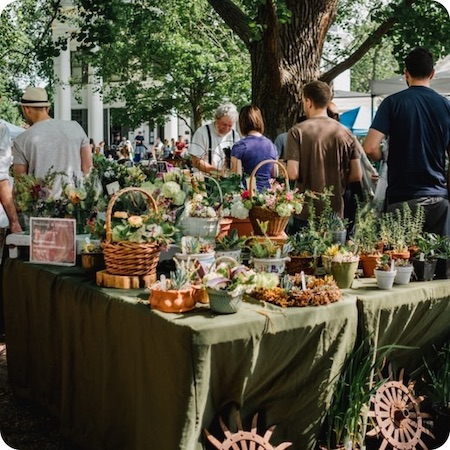 Sign up today and start growing your business
Frequently Asked Questions
Never pay a fee until you make a sale! When a customer purchases a product from you on FreshFind, you will be charged a 5% fee plus Stripe transaction fees.
Every Sunday, your orders from the week will be calculated and paid out to you through direct deposit.
Creating a store and getting it listed on our website takes less than 5 minutes. All you need to do is fill out the basic information about your business.
FreshFind is a place for you to sell your locally-made, small-scale production goods. If it meets that criteria, there are no limits to the types and categories of goods you can sell (other than illegal substances, of course).
No it's always free to have an online store on FreshFind. When you want to start selling, we would require a blank cheque or banking information to set up direct deposits.
Get in touch
Call or text us at 647-809-3891.
We're always happy to chat.