Sell your goods on FreshFind
Canada's online marketplace for local homemade, handcrafted goods
No credit card required. No monthly fees.
What is FreshFind?
Think of us like a 24/7 online farmers' market with no booth fees.
We help local entrepreneurs to connect with customers with a super easy to use platform. Originally started as a way to overcome the challenges of COVID for small business, we are on a mission to create a local commerce ecosystem to make stronger economies and better communities.
What do I get on FreshFind?

A Free Online Storefront
Grow your visibility and get exposure to new customers with no risk. No monthly or setup fees.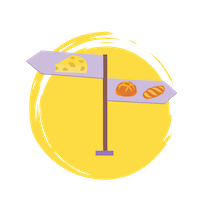 Customers Who Want Local
Our marketplace is dedicated to consumers who love and value local.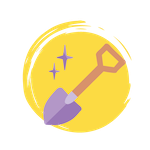 Easy to Use Business Tools
Get access to simple tools that streamline your business - from scheduling to managing orders.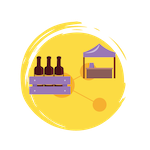 Sell Through Markets & Retailers
Discover & connect with different distribution channels within our network.
Who can sell on FreshFind?
We welcome all independent producers and artisans who are passionate about what they make. If your produce your own goods locally in small batches, we would love to work with you!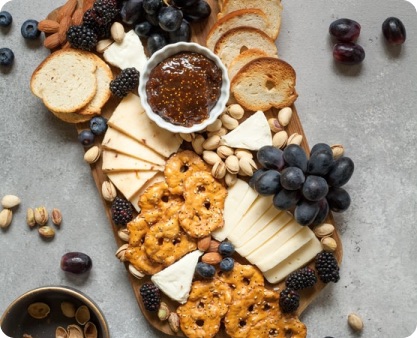 Chefs, Bakers & Brewers
ie. food, drinks, snacks, pastries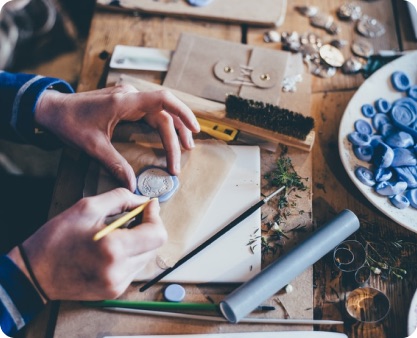 Craft Makers & Artisans
ie. art, crafts, wellness, home decor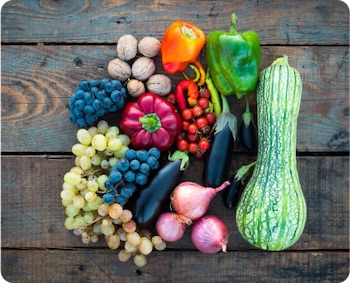 Farmers & Growers
ie. fruits, vegetables, meats, dairy
How much does it cost?
Free Setup & No Monthly Fees
Your store on FreshFind is yours to keep forever with no monthly fees!
10% Transaction Fee
We receive a commission on sales made through the platform. This helps us to make constant improvements to our platform and service.
0.25% + 25c Payout Fee
We use Stripe to make direct deposit payments of what you earned to your bank account.
* Stripe is a secure payment processing platform that facilitates SSL-encrypted transactions. Our partnership with them allows us to protect you and your customers.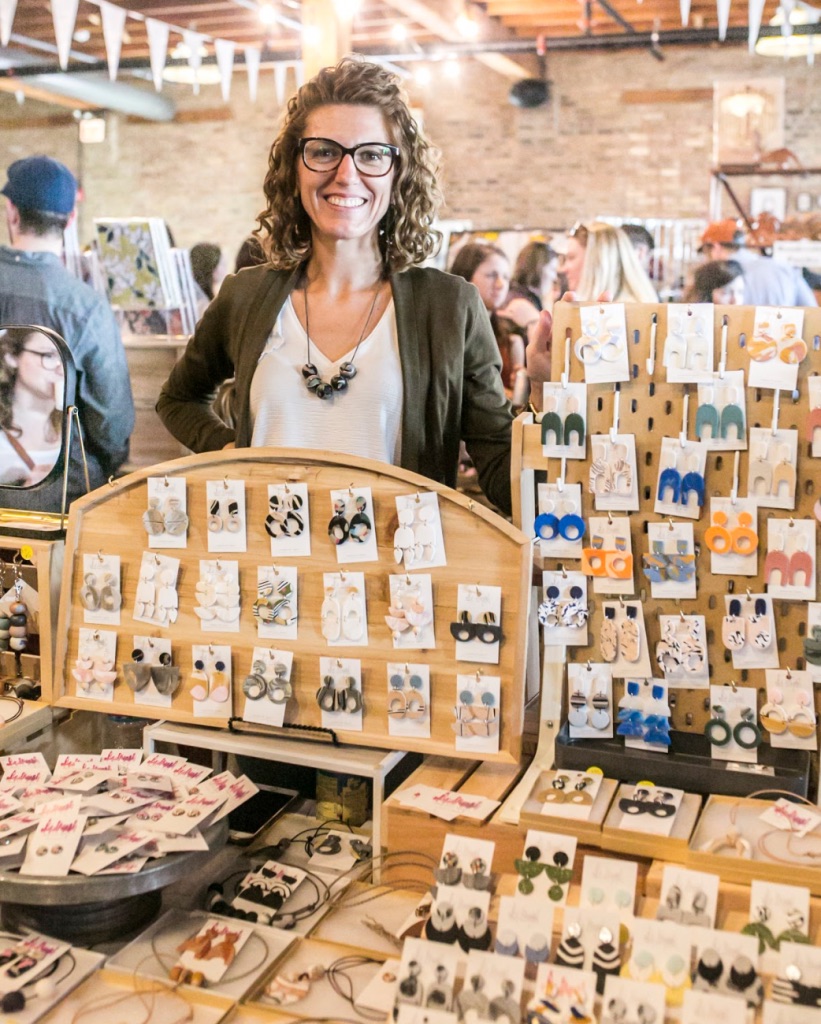 Easy steps to get started
1. Sign Up
Set up your vendor storefront in 10 minutes.
2. Upload Products
List your offerings with description and photos.
3. Serve Customers
Serve customers directly and/or through markets.
4. Collect Payments
Receive direct deposits for what you've sold.
Ready to start growing locally?
List your goods today and help make commerce more meaningful.
Frequently Asked Questions
FreshFind is an online marketplace dedicated to local craft food and goods. We help consumers get access to fresh, locally produced goods by connecting them with high quality vendors like you. We are firm believers that local commerce has the power to make positive social, environmental and economic impacts within our communities.
Don't pay any fees until you make a sale! There are no setup or monthly fees for listing on FreshFind. When a customer purchases a product from you on FreshFind, you will be paid out the full amount minus a 10% transaction fee and Stripe fee of 0.25% + 25c per payout.
Every Sunday, everything you've sold that week is calculated and scheduled for payment into your bank account. Stripe usually takes 5~7 business days for the deposit to be show in your account.
FreshFind is a place for you to sell your locally-made, small-batch goods. If it meets that criteria, there are no limits to the types and categories of goods you can sell (other than illegal substances, of course).
Delivery services vary depending on your location. We will help you identify the best delivery method available to you! We are here to support you every step of the way.
Creating you store on FreshFind takes less than 10 minutes. Fill out the basic information for your business and list your products to get started.
Get Started
Still have some questions?
Call or Text James @ 647-809-3891

We are here to help!