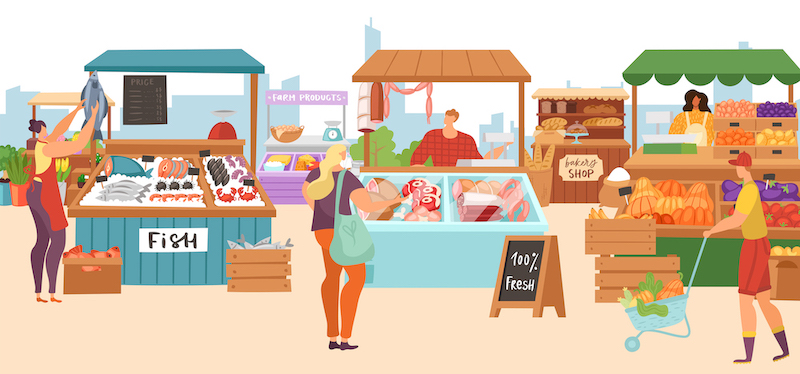 Real goods.
Grown & made by real people near you.
---
FreshFind is the best source for local groceries and artisanal products.
You will find everything from fresh produce, baked goods, dairy, meat, and other artisanal goods - all from YOUR local markets and producers.

Experience local from the comfort of your home.
---
How Does It Work?
1) Each Market is Unique
We partner with local, independent markets (Farmers, Artisanal, Virtual - you name it!). Each one is independently run with its own list of Vendors, rules, and offerings; so pick one that calls your name.
2) Direct from Producers
Each and every product is directly uploaded by the actual local farmers, artisans, and producers. Dig into the details! What's in it? How is it made?
3) Pick Up & Delivery Options
Options depend on each market. Markets use public locations like schools, parks, and shops to make it more accessible for you.
4) Enjoy and Celebrate!
You have picked some amazing quality goods. Hope you feel good supporting local producers and knowing your goods are made by people you can trust.
---
Why is Local Better?
High Quality & Freshness
Local, small-scale production leads to much more hands on care and travelling shorter distances.
Wider Variety of Goods
Small-scale production means smaller batches of goods made, which leads to uniqueness!
Less Distance Travelled
The food and goods go directly from the local producer's house to the market. No airplanes or trains.
More Nutrients Retained
The time between the picking or producing the product and you consuming is drastically reduced.
Less Pesticides & Preservatives
Because it is travelling much shorter distances, there's less need for industrial grade chemicals.
Supporting Local Economy
The money spent goes directly to the producers and stays within the economy and not giant corporations.
---
How Do I Get Involved?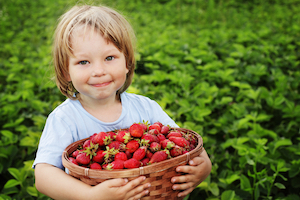 As a Local Consumer
None of this is possible without conscious consumers like you and those who care about what and how you consume.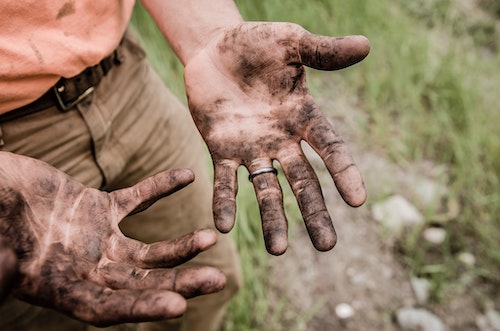 As a Vendor
Whether you are a new or existing small-scale producer, you can start selling within minutes with FreshFind.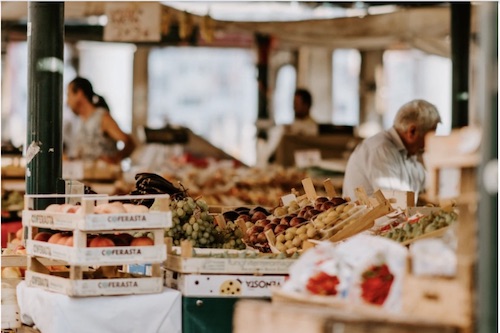 As a Market
Market managers play a critical role in helping make local goods more accessible. We welcome both new and existing markets.