When you start a market, everyone wins
FreshFind offers everything you need to start, grow and run a successful market. Quickly find local vendors, sell their products online, act as a local pick-up hub and earn money on each sale. When you help local vendors sell to customers who want to buy from them, everyone benefits.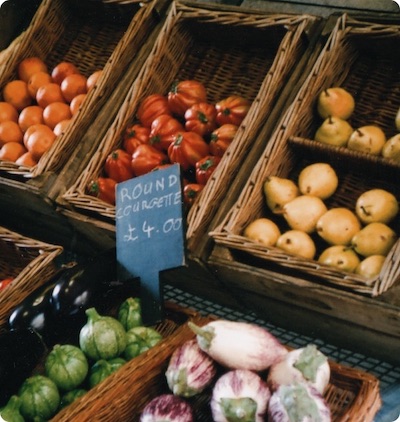 Expand your existing market or start your own with no risk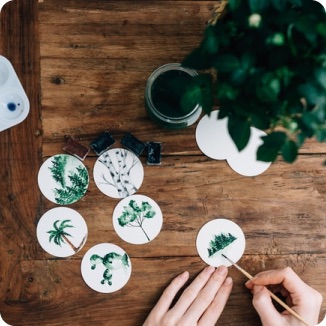 Individuals
Earning a full or side income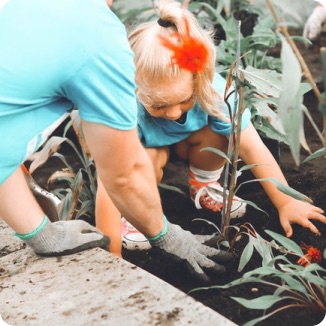 School & Churches
Fundraising for meaningful causes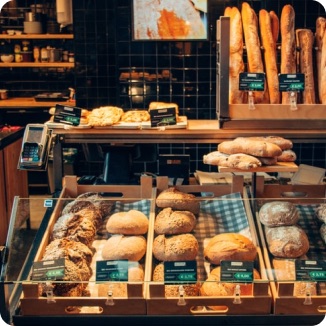 Local Business
Add alternative revenue sources and increasing SKUs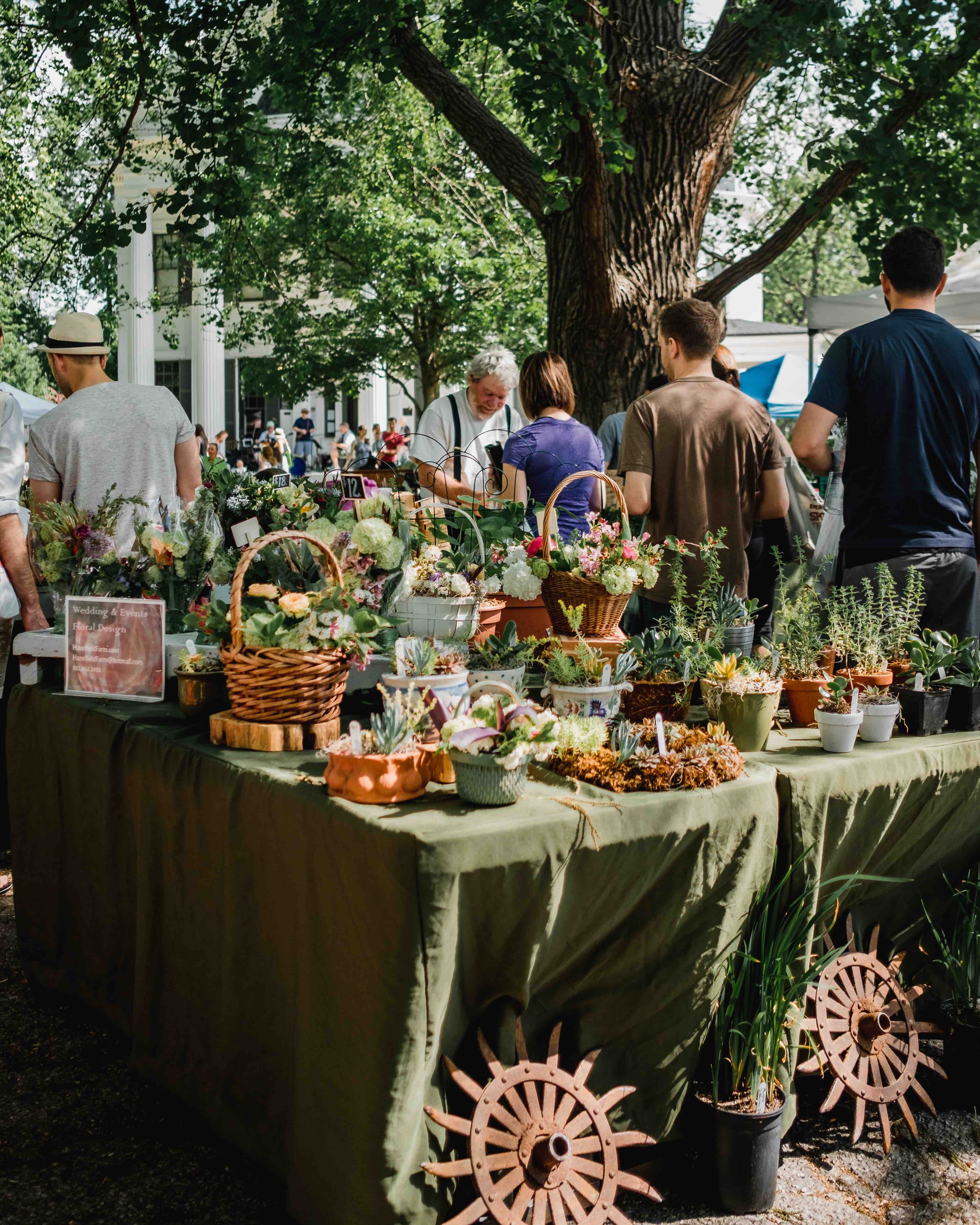 Local Markets
For selling online and digitising operations (Farmers/Artisanal/Virtual - public/private)
What you'll get
All the support you need to grow your market -- both online and in-person.
Online storefront
Get up and running online in minutes using our free online market creator.
Automated vendor payouts
Stop spending hours each week calculating how much each vendor is owed.
Powerful POS
Integrate online and in-person sales and offer a better customer experience.
Advanced analytics
No more paper receipts. Gain insights on consumer behaviours and make informed business decisions.
Empower vendors
Let vendors manage what they're best at: their products and inventory.
24/7 support
Our team is here to help, from marketing advice to tech support.
01
Build a market
Find and list products from nearby vendors on your free online market.
02
Take orders
Advertise in your neighbourhood and receive orders.
03
Arrange pickup/delivery
Receive goods from vendors and arrange logistics for customers.
04
Everyone wins
Payout local vendors and receive your share too.
Love our transparent business model
Zero upfront costs
Setup your online market for free using our online market creator.
Receive a margin on goods sold
Markets that work with us typically charge 10% to 30% of the average item value whenever a vendor sells through their market.
Low transaction fee
When we bring you new customers, we charge a low commission of 10%. Only pay when we bring you sales.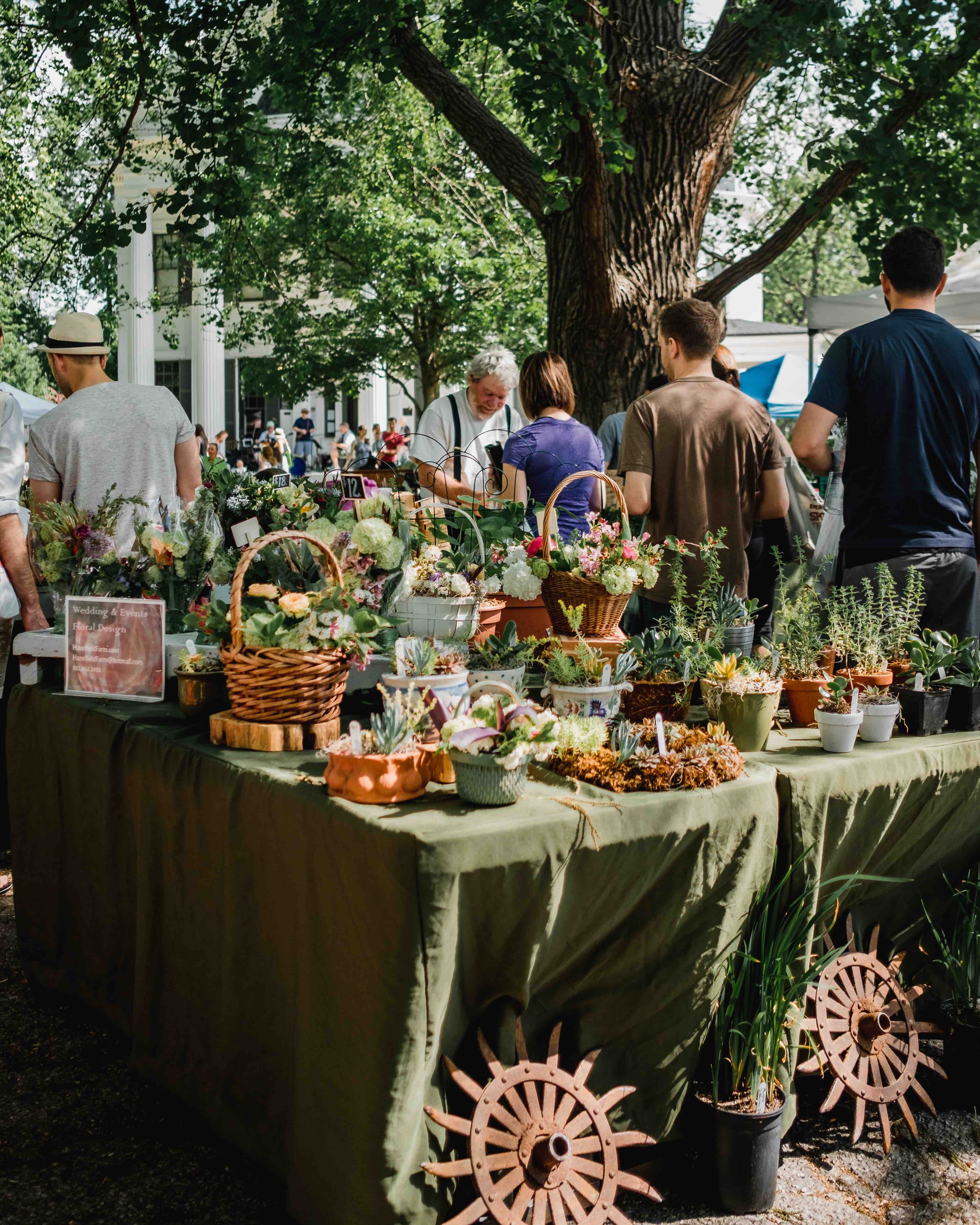 Physical location
Serve as a hub for vendors who have goods to drop off and sell, or for customers who want to pick up their goods.
A love of local
By starting a market, you'll be supporting the local economy, empowering local business, and connecting your community.
Take your market to the next level today.
Free access. Go live in minutes.
Frequently Asked Questions
Existing farmers' market managers or anyone who is passionate about bringing better food to their community are great candidates for becoming a Market Operator.
If you're interested in bringing your existing market onto the platform or starting a new one, please contact us.
We don't charge anything for your Market to be set up. We take a percentage fee on any sale made through the platform and it will vary depending on your needs and size of your Market.
We facilitate automatic split payments made to Vendors in the form of direct deposits. It's one of the many ways we make your administrative tasks easier.
Get in touch
Call or text us at 510-516-9495.
We're always happy to chat.