Meet our Service Partners
---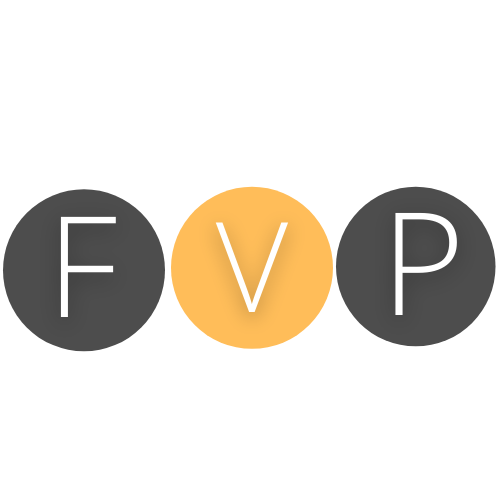 Food Venture Program is a North American food and beverage online incubator for starts ups! They have helped entrepreneurs with just an idea or restaurant owners wanting to turn an already-existing recipe into a retail-ready product. Graduates from this program received consulting help to bring their products to store shelves both locally and nationally to stores such as Sobeys, Loblaws, Amazon and Whole Foods.
---
Venturepark is a leading business growth ecosystem comprised of five communities led by business, capital, brand, innovation and CPG specialists. Founded by investor and entrepreneur Arlene Dickinson, Venturepark touches every aspect of business to help fund, create, scale, reinvent and drive business growth.
---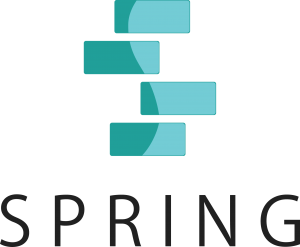 As a certified B Corporation® and 1% for the Planet member, Spring is a global incubator, accelerator, and advisory firm that empowers entrepreneurs and entrepreneur ecosystem organizations to build better businesses and change the world through innovation.
With our impact programs, we've helped more than 750 entrepreneurs launch, grow, raise money and change the world through 350+ businesses, including companies such as Open Ocean Robotics, NADA, ThisFish, Naked Snacks, Thrive Studios, Starling, and more. In Vancouver alone, we've helped raise more than $24M in funding to date.
---
Our goal is to help bring your food & beverage products to the masses. Whether it's finding reliable suppliers for your ingredients, crafting the perfect recipe while respecting your vision, developing compliant product labels, or making your products food safe, we are able to translate your vision into reality!
---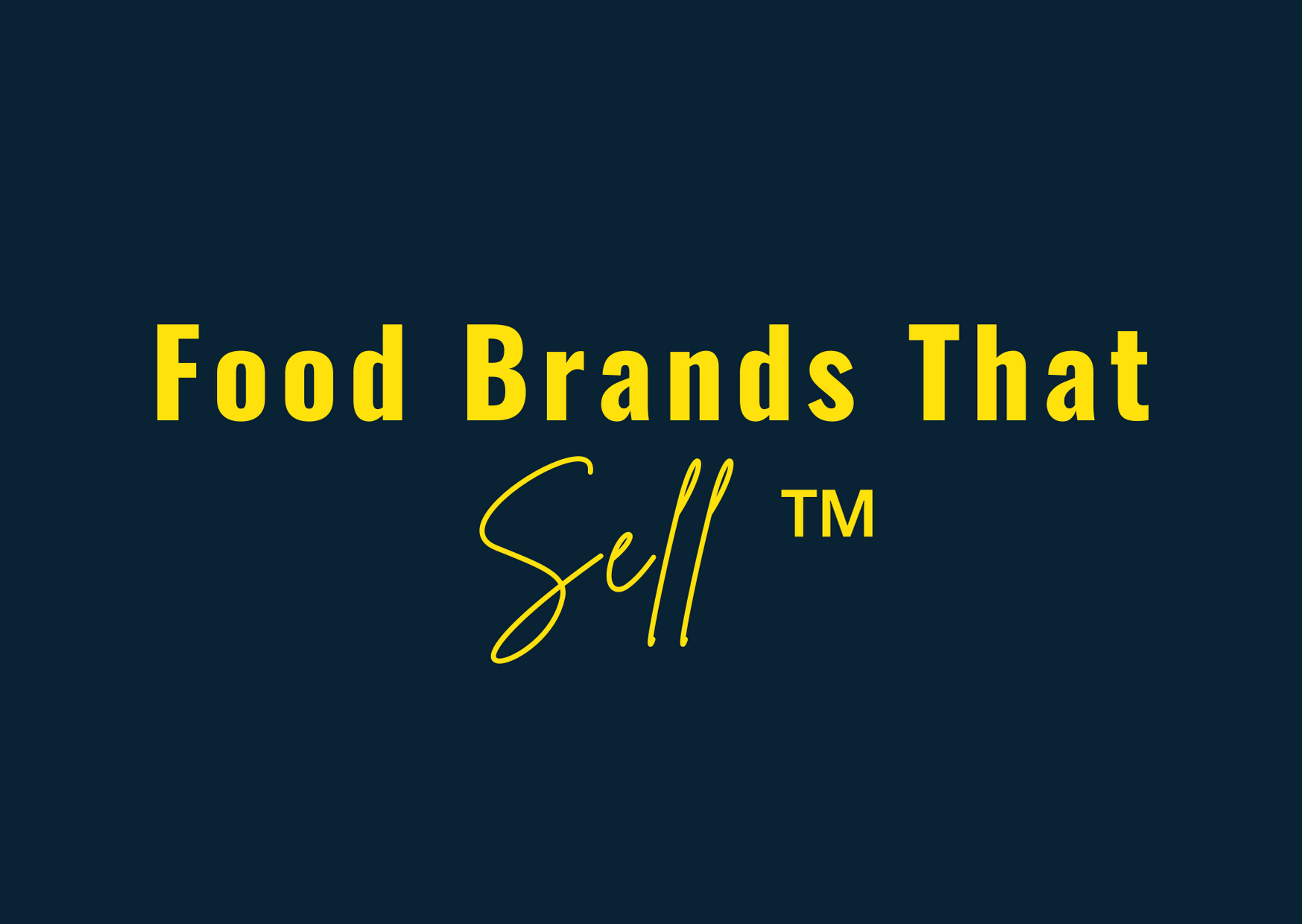 Food Brands That Sell is a comprehensive program that teaches you how to launch and grow your packaged food or beverage business. Learn everything from how to create a brand, how to get your product sold into wholesale accounts and how to make sure you're making a profit as you grow. Learn more and sign up here.
---
Have resources you'd like to share? Or want to partner with us?
Contact Us